IBM cloud blockchain service is ready for operation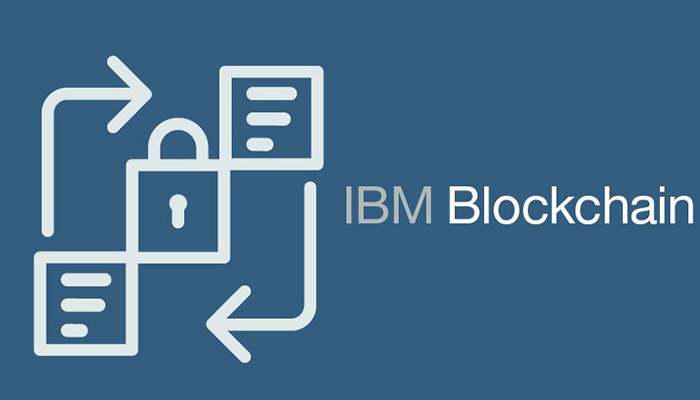 Launched a year ago, IBM project on creating a public service for generating blockchain network is officially completed.
Blockchain as a Service based on Hyperledger Fabric v1.0 is ready for operation.
IBM along with several other significant market representatives has decided to establish a group, controlling blockchain technologies and directing their development for large business demands. It was reported by Jerry Cuomo, the Vice President of Blockchain Technologies, according to TechCrunch.
IBM Blockchain provides users with the range of cloud services, focusing on blockchain development, evolution and control.