German pensioner extorted bitcoins, threatening to poison jelly bear sweets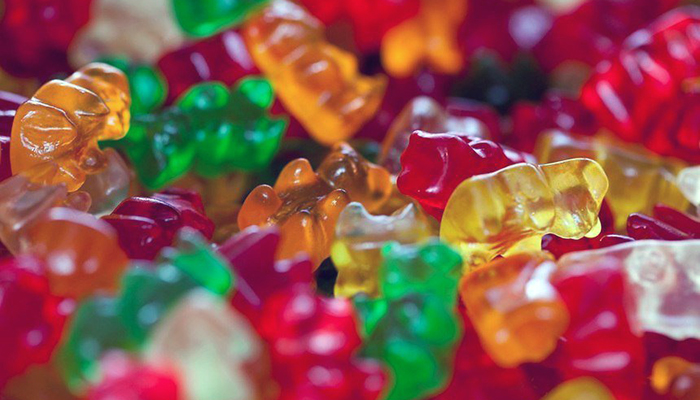 German police found and arrested a man that extorted bitcoins in Dortmund. He threatened Haribo factory to poison its products – jelly bear sweets. The lawbreaker turned out to be a 74-year-old pensioner, reports WDR.
Extortioner was sending emails to the company for several months in a row, demanding to pay him one million euros in bitcoins, otherwise threatening to put cyanide in sweets packages.
The company would ignore these demands if the pensioner had not produced a series of stickers saying "Caution, poison!" and started gluing them to sweets packages in a supermarket.
As it turned out, he even managed to buy poison through the dark net, but the police found the malefactor using surveillance cameras and IP address.
Policemen found out that the pensioner had already blackmailed a supermarket chain earlier, but hadn't taken any real actions.
Blackmailer pleaded guilty, but was released on his own recognizance.