"We are not just talking but going to implement". Port of Rotterdam joined blockchain consortium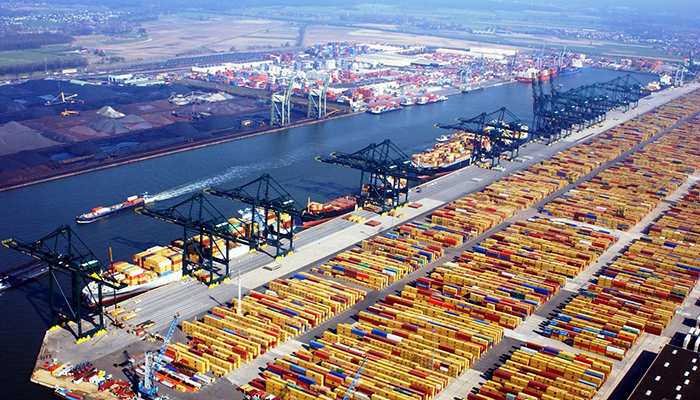 The Port of Rotterdam, the main European sea gate, has joined the consortium, uniting financial and scientific organizations around logistics issues.
Besides the port, the alliance also includes the range of universities, one bank and auction house, focusing on flowers selling.
Consortium participants will test applications developed for logistics. According to Johan Pouwelse, the representative of Delft University of Technology included into the consortium, blockchain won't be just discussed but applied in practice. In particular, it is referred to blockchain systems for working with Big Data in the shipping sector.