NASDAQ establishes venture subdivision for fintech development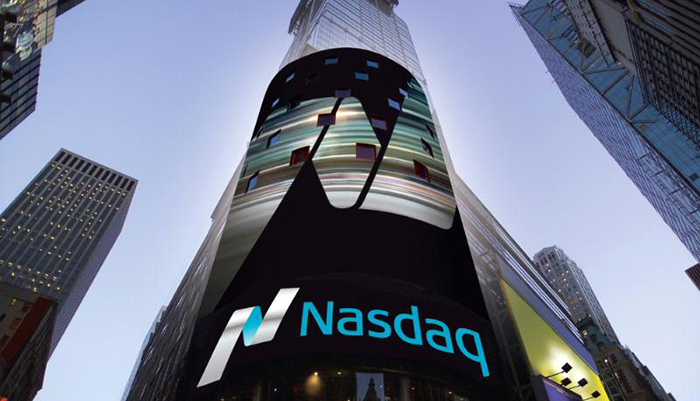 NASDAQ has launched a venture programme for seeking and developing fintech companies, according to Finextra – news portal about finances.
The initiative supposes the establishment of a separate subdivision – Nasdaq Ventures. In fact, it is just an official continuation of exchange's investment campaign. It focuses on seeking startups and companies that use and develop modern financial technologies.
Nasdaq Ventures is interested in the following sectors: blockchain, machine learning, artificial intelligence, analytics, new generation data and content aggregation.
NASDAQ is hopeful that investments in new technologies will stimulate the financial industry growth and allow customers to obtain benefits on a long-term horizon.
The amount of investments for one project is expected to range between $1 million and $10 million.