Microsoft announces a blockchain project for product tracking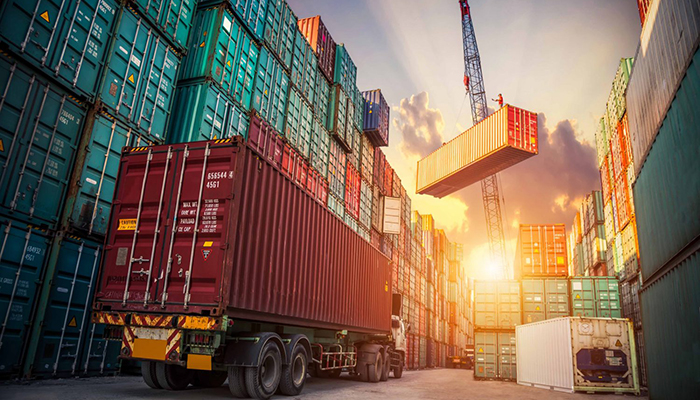 Microsoft has announced a logistic Project Manifest based on NASA technologies and blockchain, reports CoinDesk.
Manifest will allow tracking the origin of goods, compliance with labor standards during the production process, as well as their movement around the world.
Project is based on the IoT platform integrated with the Ethereum blockchain. The key partner of Microsoft is the Los Angeles-based Mojix company, which attracted much of attention from venture investors.
Participants of supply chains will have access to monitoring, which will allow saving on auditing, insurance, document management and transaction handling. But what's more important, it will reduce the chances of stealing and losing goods on their way to the end user, and revealing the information regarding when and who manufactured the product.
The project indents to elaborate communications standards in the supply chain and methods of combating against disreputable participants.