Medical record on blockchain: Estonia's experiment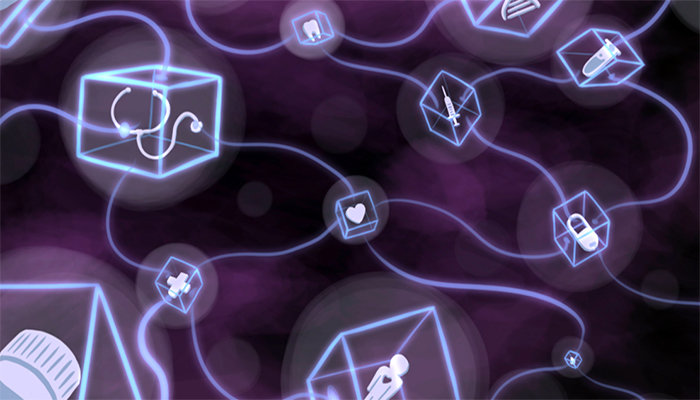 Estonia, one of leaders in developing blockchain services, is switching to electronic medical records of its citizens.
In spring, it was reported that Guardtime project and eHealth Foundation became partners in developing solutions, allowing to store medical solutions electronically without centralized controlling authority.
The project is based on Keyless Signature Infrastructure (KSI) technology, providing patient health data safety. The information is protected from interference, glitches and viruses. KSI infrastructure was designed long before blockchain appearance – in 2008.
Besides health care, Estonia applies blockchain in the banking sector, notary offices, trade and state administration. Moreover, the Estonians are implementing electronic legal nationality, attracting active working-age population from other countries.