Centuries-old medical organization getting ready for blockchain implementation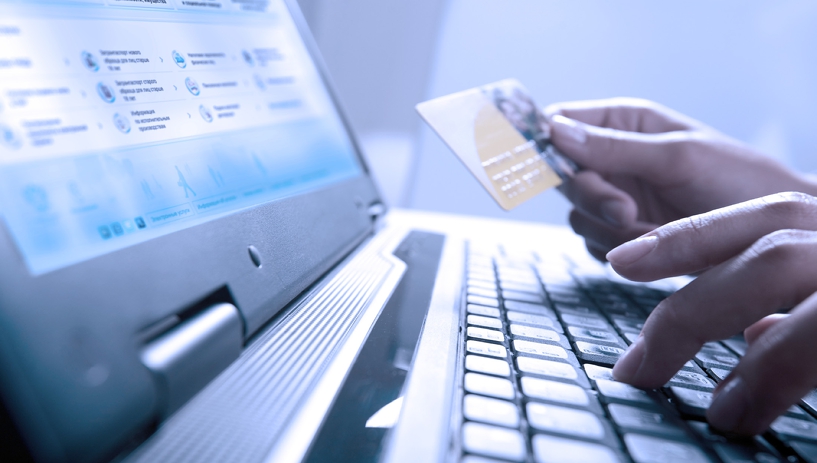 The Medical Society of Delaware, founded in 1776, has revealed that it will build the pre-authorization electronic system to protect insurance companies and providers of healthcare goods and services. Stressing the importance of this step, the society said the innovation would allow to deliver medical care more quickly.
The pre-authorization is a kind of cooperation between payers and banks, when an establishment debits an account based on the agreement obtained in advance. Such a method is frequently applied among partners in the healthcare sector.
The system will also store the database of patients, allowing doctors and insurance agents to offer these patients their services.
Medical Society of Delaware has been existing for more than 240 years, but it is not closed-minded. To implement the new concept, one has chosen the cutting-edge technology of our times called blockchain. The new system is being developed within the inter-agency partnership: Medscient medical startup is cooperating with Symbiont blockchain startup.
According to Andrew Dahlke, vice-president of the society, the Delaware organization will be a pioneer in implementing blockchain technologies in healthcare. Perhaps, this initiative will lay the groundwork for streamlining other healthcare administrative issues as well.
The project is announced to be presented within Medicaid Enterprise Systems, a professional conference in Baltimore, Maryland.
By the way, according to the Delaware laws, the blockchain can be officially applied to control business documentation and archives, including stock books.