London analysts predict the liberalization in attitudes toward blockchain in Russia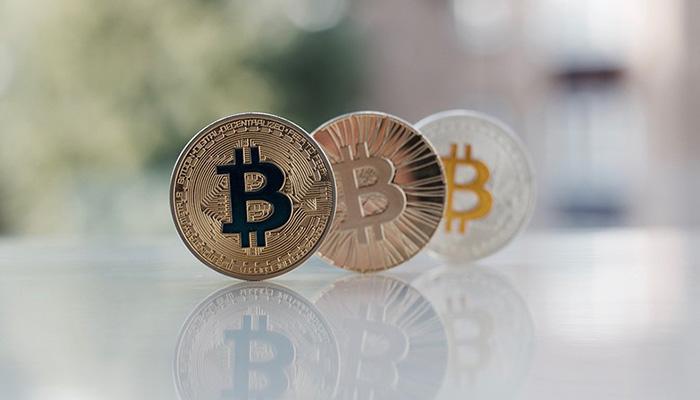 London-based research company Autonomous NEXT has published a large research report on cryptocurrency market and ICOs.
It shows the state of the industry through the example of six countries: Switzerland, Singapore, Russia, China, the UK, and the USA. Public involvement, flexibility of legislative system and legal status of coins and tokens were analyzed.
According to Autonomous NEXT, Singapore and Switzerland managed to create the most favorable climate for digital currencies and fintech sector. Digital assets are viewed as property there, and legislation is updated following the advancing technology.
The UK and the USA turned out to be more conservative. Despite the fact that their citizens are active in the cryptocurrency market, both these countries lack legal certainty in relation to cryptocurrencies and ICO. Regulators are taking a wait and see attitude or locally testing new technologies. Thus, separate US states and cities have their own cryptocurrency laws (BitLicense in New York, open status of cryptocurrencies in Delaware).
In China, Autonomous NEXT's experts marked a high level of government's interest in cryptocurrencies and blockchain innovations. However, the ICO market is not regulated in the country.
Talking about Russia, analysts mentioned a sudden change of attitudes towards blockchain technologies: from sharply negative to plans to integrate blockchain in state projects. Authors of the research do not rule out that bitcoin and its analogues can become legal financial tools in Russia. However, they believe that the government will introduce strict regulations: transactions will be monitored and possession of cryptocurrency will be taxed.
Subscribe to the news of Blockchain & Bitcoin Conference Tallinn on Facebook and Twitter!