Washington cryptocurrency exchanges are obliged to obtain licenses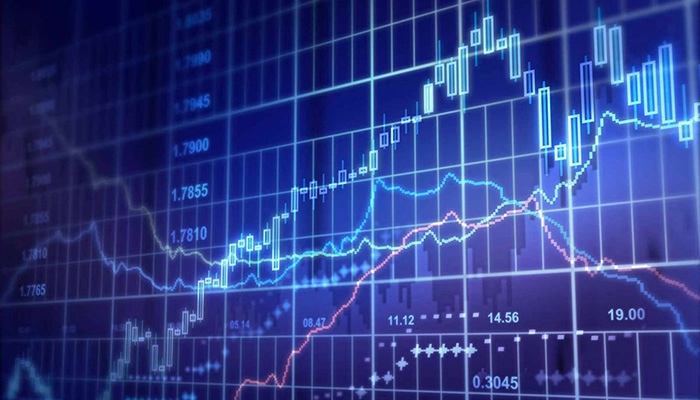 On Sunday, Washington has given effect to the law equating cryptocurrency exchanges to companies supplying money transmission services.
According to this law, all exchanges statewide should have a license and undergo security audit. It is a local legal act, acting only within the state, however, some major exchanges have already expressed their objection to it.
All companies engaged in money transfers in Washington obtain licenses from the State Department of Financial Institutions. Cryptocurrency exchanges currently equated with them will pass the same procedure.
The new legal act was approved by both Houses of the state in April 2017 and sent for signing to the Governor. It became effective on July 23.
Besides licenses, Washington cryptocurrency exchanges are required to pass the independent cyber financial audit (computer security test) and reserve customer's deposit money comprehensively.
Some of certain major cryptocurrency exchanges have expressed their objections to the new legislative by closing their own departments. Poloniex, Bitfinex, Kraken and Bitstamp are opponents of such novelties.
Subscribe to the news of Blockchain & Bitcoin Conference Tallinn on Facebook and Twitter!