Cryptocurrency can replace national currency in poor countries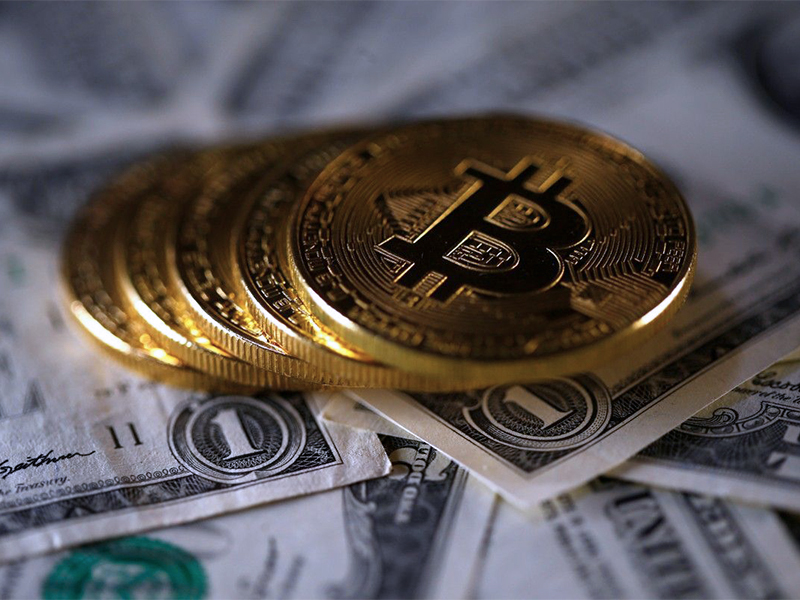 Cryptocurrencies can replace traditional money in countries with economy problems. This is stated in the Goldman Sachs report, writes Bloomberg.
The authors of the study, Zach Pandl and Charles Himmelberg note that now, because of depreciation of national currencies, dollar is used in most African countries. The American currency serves as means of saving, and as a payment instrument.
However, dollar cannot resolve all financial issues.
The problem can be eliminated by digital coins, especially bitcoin, which can show viability from Zimbabwe to Venezuela.
At the same time, according to analysts, in order for digital currencies to replace traditional money, their rate has to become more stable.
The report also says that if states start issuing national cryptocurrency, it should be considered at the same level as precious metals.
Learn more at Blockchain & Bitcoin Conference Tallinn!