Coinbase clients will be able to store Ethereum and Litecoin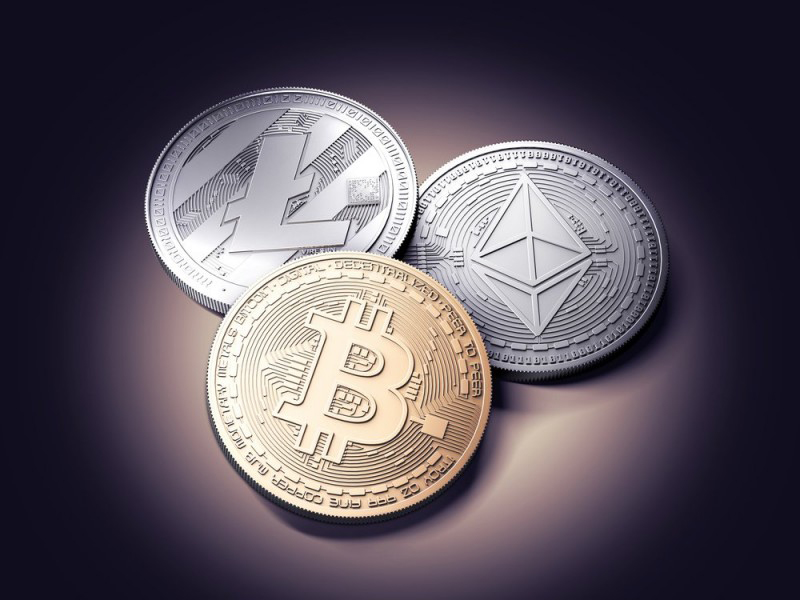 Popular cryptocurrency wallet Coinbase now has a function of Ethereum and Litecoin long term storage, which was reported on the resource blog.
According to Coinbase developers, long term storage (previously available for Bitcoin only) provides extra security during funds withdrawal. How does it work? One has to wait for a two-day withdrawal delay and then confirm a transaction via an email or a phone verification code.
Long term storage for Bitcoin has been highly popular among users for three years already (since 2014). One has to create an extra account in order to put cryptocurrency in a large vault. Currently, it serves a base for Ethereum and Litecoin storage.
Ethereum and Litecoin have been available on the main wallet for quite a long time: since June 2016 and May 2017 correspondingly.
As reported by Coinbase developers, such system of two wallets is a reasonable combination of convenience and safety. It protects user's cryptocurrency as well as makes the process of withdrawing easy.
Subscribe to the news of Blockchain & Bitcoin Conference Tallinn on Facebook and Twitter!