Chinese regulator imposed new ban regarding cryptocurrency exchanges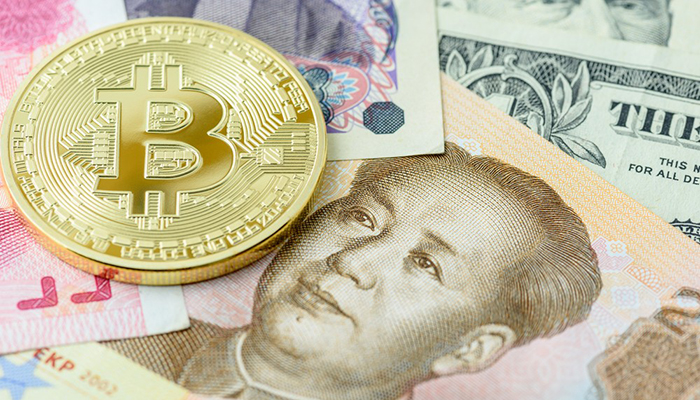 People's Bank of China has imposed new rules in regard to cryptocurrency exchanges, Bitcoin.com informs, referring to Chinese mass media.
In particular, significant measures are referred to:
margin trading;
creating a pretended cost and manipulations on the market using zero fees;
violation of rules regarding foreign currency and cross-border payments using bitcoin;
replacement of fiat money by bitcoin for purchasing goods;
evasion of the taxes;
deceptive advertising and participation in organizing pyramid schemes;
supporting financial services without special permission.
People's Bank of China has warned of severe measures for violation: penalties and full ban on the market presence. Worst offenders will have to shut up their business, the PBC says.
Besides, the People's Bank believes that one should not take drastic actions; otherwise, investors will organize a black market, which is harder to control. Thus, according to the PBC, further plans are built around a long-term monitoring mechanism.