Chinese regulator introduces black list of crypto exchanges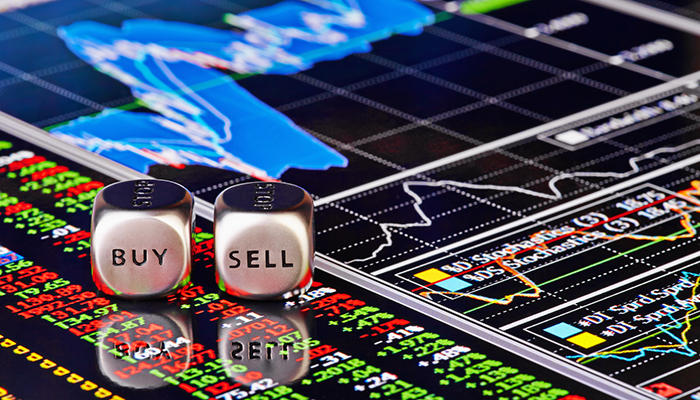 The People's Bank of China is going to introduce a black list of crypto currency exchanges that violate regulations on fighting against money laundering.
Such a statement was made by the director of the profile department of the People's Bank, Zhou Xuedong, cnLedger reports.
It is said that the regulator maintains loyalty to the crypto exchanges, but introduces a black list, which will include the infringers.
There will be no compulsory shutdown of the exchanges or ban on bitcoin trading, but the control over the crypto platforms will be strengthened.
Industry media predicts a further outflow of traders from Chinese platforms mainly towards Japan, which has already taken the first place in the global rating on BTC trading.