Chinese exchanges after 1 August: a hard fork scenario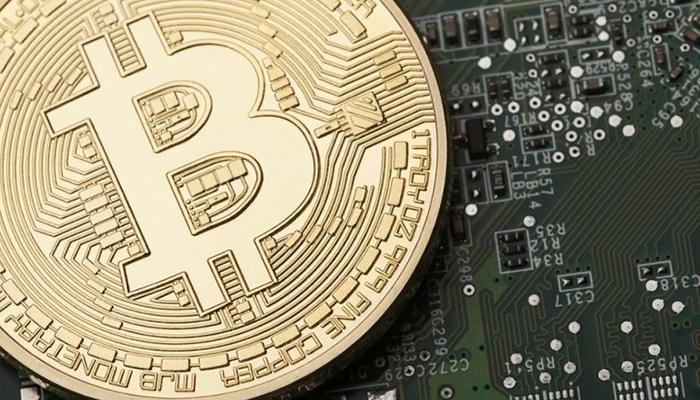 Three largest cryptocurrency exchanges in China (Huobi, BTCC, and OKCoin) have announced the measures they will implement after 31 July. Their statements relate to consequences for cryptocurrency holders and actions in case of a blockchain split. Scenarios of exchange markets notably vary.
On 1 August, the update of bitcoin code will be triggered, which can lead to a blockchain split into two or more chains. Outcomes depend on the percentage of miners that will accept the update. Users fear the hard fork, which now seems more unlikely to happen than several days ago. Meanwhile, Chinese cryptocurrency exchanges are getting ready to various scenarios and have already reported official statements on their actions after 1 August.
"The Big Three" Chinese cryptocurrency exchange platforms are Huobi, BTCC, and OKCoin. According to Bitcoinity, this spring around 30% of all exchange transactions accounted for BTCC, 33% – for OKCoin, and 15% – for Huobi. Customers of these exchanges comprise a significant number of cryptocurrency holders not only in Asia but also in the whole world.
OKCoin and Huobi will take almost identical steps, including:
temporary halt of transactions from 31 July to 2 August (with possible earlier renewal in case a hard fork does not take place);
support of all parts of bitcoin chain in case a split takes place. In the long run – trading all types of bitcoin;
possible stop of trading "in case of unforeseen conditions".
BTCC has taken up a specific attitude. Representatives of the exchange state that if a blockchain split takes place, BTCC will consider only the longest chain as a true bitcoin. Users will receive their assets from each chain. The exchange says nothing about the halt of transactions.
Subscribe to the news of Blockchain & Bitcoin Conference Tallinn on Facebook and Twitter!