China and the U. S. carried out the first transaction using blockchain tech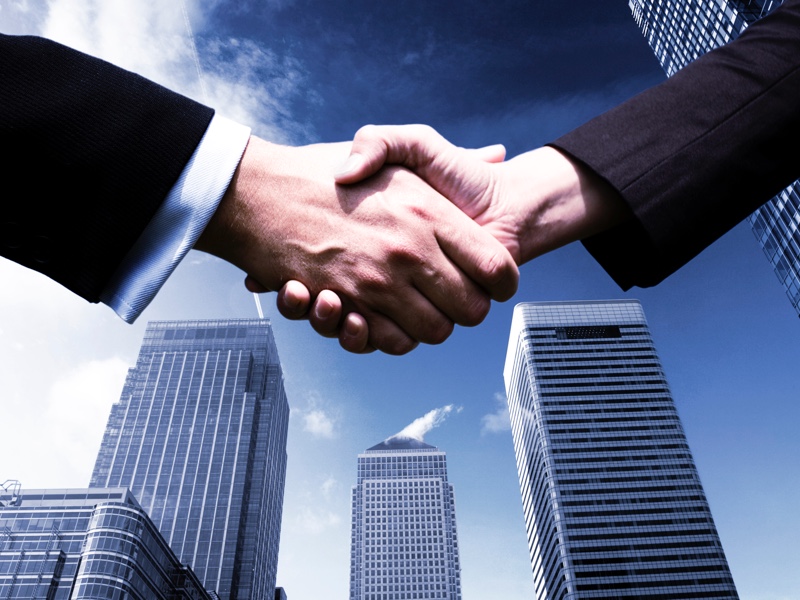 In China, the first blockchain platform for trading soybean products of U. S.-based agricultural business Louis Dreyfus was applied, reports Business Insider.
To carry out the deal, Chinese business Shandong Bohi Industry used a distributed ledger platform Easy Trading Connect (ETC) developed by the banks.
Moreover, the transaction involved lots of financial organizations including large banks ING, Societe Generale, and ABN Amro.
The blockchain platform is aimed at simplification and acceleration of trading operations. The service digitizes documents needed for a deal as well as reduces the time spent on legal advisors.
The banks have been developing own blockchain-based solutions for several years. Distributed ledger technology is more reliable and cost-effective during transactions.
Subscribe to the news of Blockchain & Bitcoin Conference Tallinn on Facebook and Twitter!