Catalonia builds independence with blockchain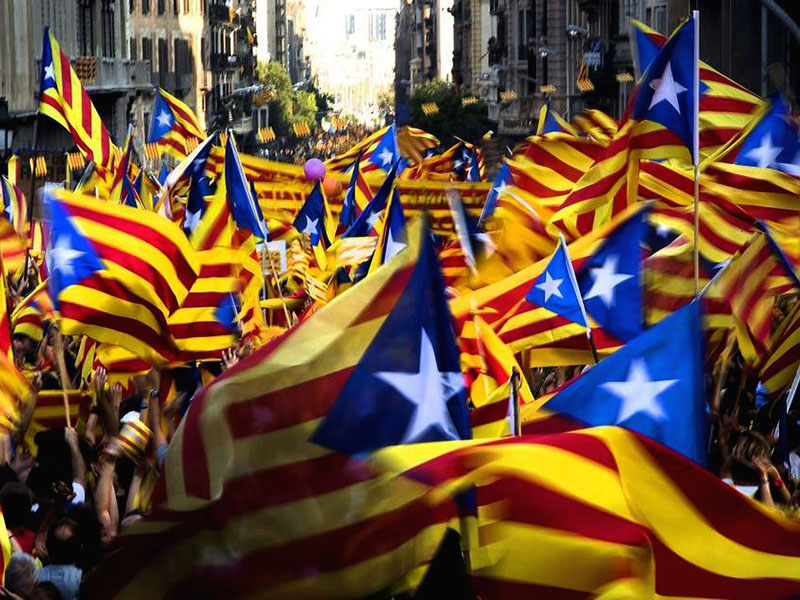 Catalonia, the autonomous community of Spain, seeks to overcome the crisis of state institutions with the help of blockchain. The country plans to create a cloud-based economy, using the Estonian virtual residence platform as an example.
Referring to a source in the government, El Pais stated that the authorities of Catalonia investigate blockchain now.
It is explained that the main goal pursued by the project authors is to create an independent economy and to get rid of the regulatory central bank.
In Estonia, the program of online residency has been in effect since 2014, and during this period, the number of electronic citizens of the country exceeded 22 thousand. In August, the government began to discuss the national ICO, which would allow e-citizens to buy state tokens and thereby invest in the country's economy. The project is aimed at entrepreneurs mostly.
Catalonia want to follow a similar path and is going to release the national cryptocurrency, which will be also distributed among the e-residence holders.
Subscribe to the news of Blockchain & Bitcoin Conference Tallinn on Facebook and Twitter!