Speaking on scale. Alpha release of Lightning Network announced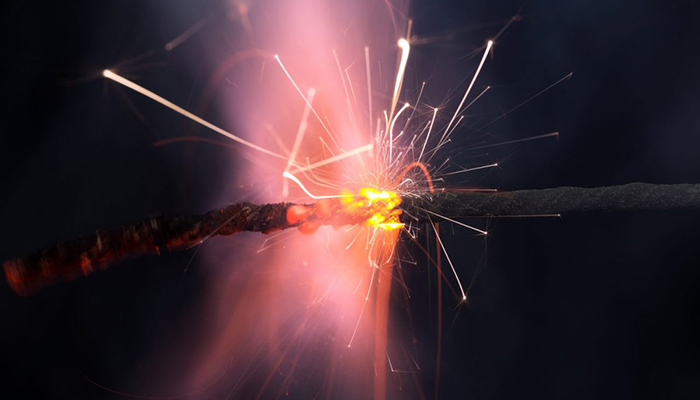 The Bitcoin community received answers on a number of questions concerning the scale of Bitcoin net: Lightning Network posted the information about its alpha release on Twitter. It was also announced that the release is ready for testing.
LN is a decentralized network which allows making transactions between two users through separate channels without a record in a public Blockchain.
Money will be transferred privily as long as any participant wants to bring it out of the channel.
Some members of the community believed that LN couldn't become an alternative version of classic Bitcoin transactions. However, its developer Christian Decker explained that it was not the case. According to him, LN orients to Bitcoin as a basic layer without which the creation of channels would be impossible.