Results of Bitcoin Cash first days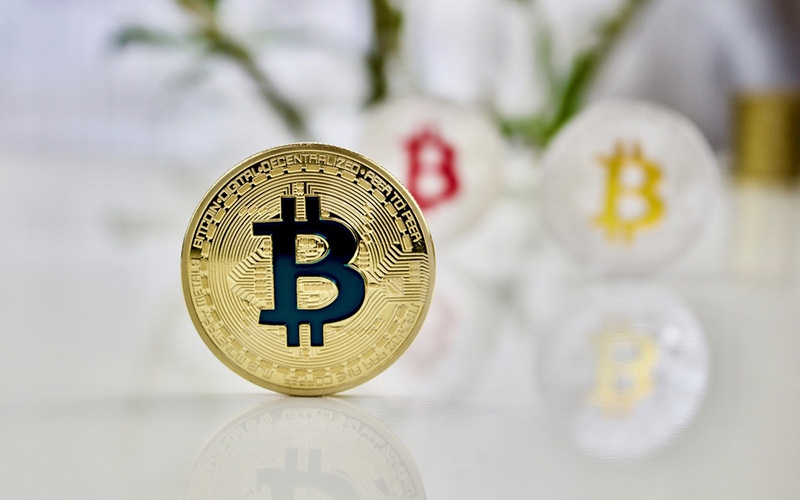 The bitcoin split into two chains lead to the introduction of a new currency in the world - Bitcoin Cash (BCH or BCC). Although from a technical aspect it hardly differs from dozens of other altcoins, the bitcoin fork captured the interest of the society. In addition, its appearance on the market was not typical.
The BCH initial price was 0.0045 BTC (about $300), in a day it increased to 0.283 BTC. The greatest growth was identified when Asian stock exchanges opened: the daily maximum price reached 0.485 BTC. Later, the coin price became stable. In 4 days, on August 4, Bitcoin Cash was estimated at about 0.12 BTC.
The basic currency support level is about 0.2 BTC. The majority of purchases have been made for this price.
Currently, the BCH capitalization is about $9 bln. Due to the new currency, the general cryptocurrency market capitalization reached $100 bln. Today the market is growing by means of middle and low budget altcoins.
As for the main global cryptocurrency - bitcoin, it neither rockets nor falls but is gradually growing.