The interest of investors in R3 is lower than expected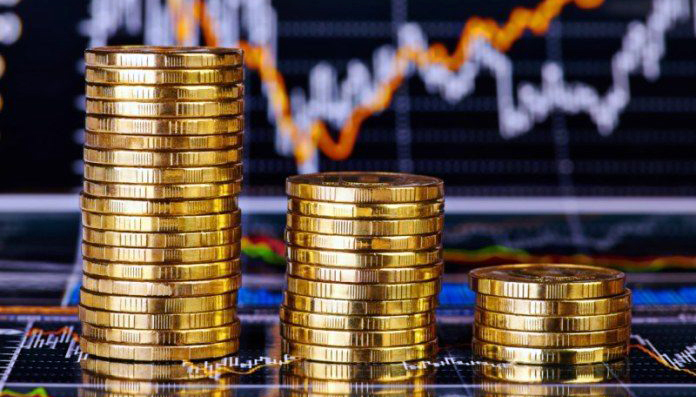 The interest of investors in the Blockchain consortium R3 appeared to be not as strong as it was expected: according to the results of the first round of financing, the project gathered a bit more than one third of the planned amount.
Reuters informs that banking institutions which took part in the project were able to offer 59 mln dollars instead of 150 mln dollars. About 40 banks have agreed to invest from 1 to 3.5 mln dollars in the project but in order to reach the required level of investments one more year is needed. By the way, the expected sum has already been brought down from 200 mln dollars.
Moreover, Banco Santander and Goldman Sachs have announced that they are exiting the consortium. According to unconfirmed reports, there are other participants willing to do the same.
Such alienation can be explained by uncertainty concerning payback period (if one can speak about that at all). The audit company KPMG reports that venture capitalists are no longer as interested in Blockchain projects as they were at the beginning of the year. In the third quarter they invested less than 90 mln dollars in the development of technologies whereas in the first quarter the sum of investments had exceeded 150 mln dollars.