Intel applies its blockchain platform for seafood delivery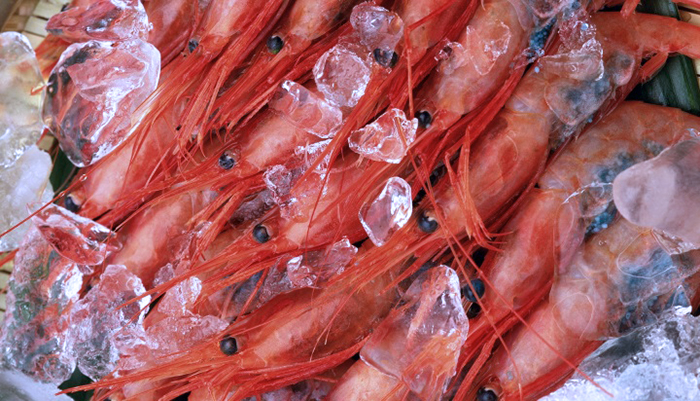 Intel has shown advantages of its Sawtooth Lake blockchain platform in terms of seafood delivery, according to CoinDesk portal.
Intel has opened data on four transactions conducted since previous October. Such data allow to retrace the whole route of products from a manufacturer to a store shelf.
Blockchain contains the information about a product owner, movement history, storage conditions (including humidity and pressure) and damage presence. Data were collected using IoT sensors.
Showing of Sawtooth Lake potential is a part of the Hyperledger project aimed at developing global trade using the blockchain platform.