IBM to launch blockchain-based platform to control carbon emission in China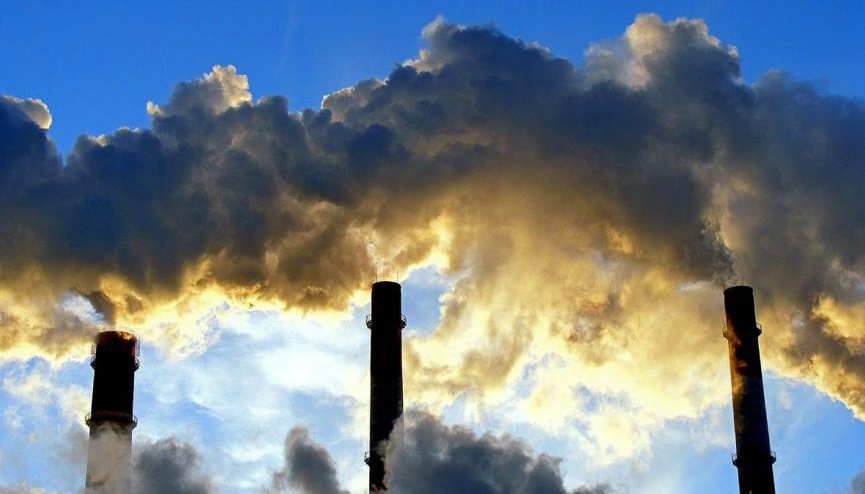 IBM and Energy-Blockchain Labs are jointly launching a 'green platform' to control carbon emission in China, writes the CoinTelegraph.
The project is based on the open source Hyperledger Fabric. It is intended to facilitate the development of carbon market as part of the Paris Agreement, the participants of which decided to take over the global climate control.
China is the world's biggest emission source, and blockchain technology will allow controlling it. Besides that, the platform will reduce the cost of carbon assets development by 20-30%, stated Energy-Blockchain.
The launch of project's beta version is scheduled for May of 2017.