Hyperledger launches open source blockchain platform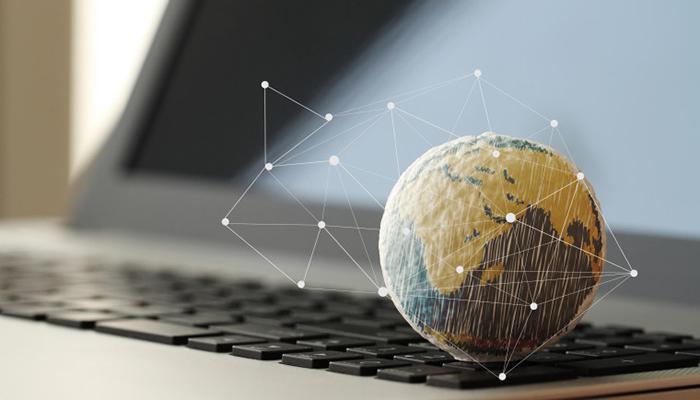 Hyperledger project has launched the first version of the new open source blockchain platform called Fabric 1.0, according to the announcement posted on the consortium website.
The authors stress that platform transaction channels have boosted security. Besides, they were expanded to provide an appropriate capacity. Hyperledger Fabric 1.0 also features modular architecture, allowing to add new components. Moreover, it is integrated with chaincode smart contract support technology.
Hyperledger Fabric 1.0 will allow organizations to create and launch reliable specialized applications and platforms for supporting their own business operations. The team of 159 people has developed the platform within 16 months.
The developers believe that none of open source projects can be considered completed. Thus, they keep working on Fabric 1.0. In future, this blockchain platform will be, probably, integrated with other Hyperledger projects.
Subscribe to the news of Blockchain & Bitcoin Conference Tallinn on Facebook and Twitter!