Hyperledger keeps working on new blockchain platform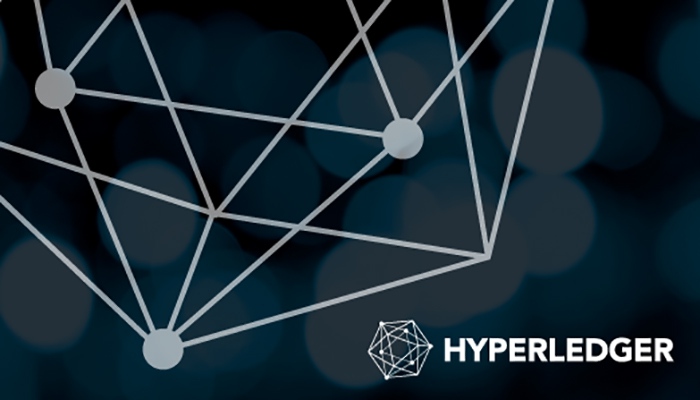 One of the most high-profile blockchain projects has passed a milestone stage. We are talking about Fabric, a new platform for business applications based on the distributed register.
The development was announced by the Hyperledger consortium, uniting members of several countries and led by Linux Foundation.
Currently, one has issued improved Fabric beta version. The previous alpha version was completed in May. The new one includes more than 200 corrections, has enhanced fail-safe feature and transaction reading option. The news about release was posted on Twitter account of Chris Ferris, IBM's Open Technology CTO. The technological giant IBM supports Hyperledger: the part of the initial code has been developed by company's specialists.
Zeng Yi, a technical blogger from Beijing, has already published the report on successful deployment and testing of the platform. Hyperledger is suggested to apply it in mobile applications and software for businesses.
Now, the consortium consists of more than 100 corporations and startups, including well-known development companies.
Subscribe to the news of Blockchain & Bitcoin Conference Tallinn on Facebook!