The hard fork staggered the exchanges and resulted in the birth of a new cryptocurrency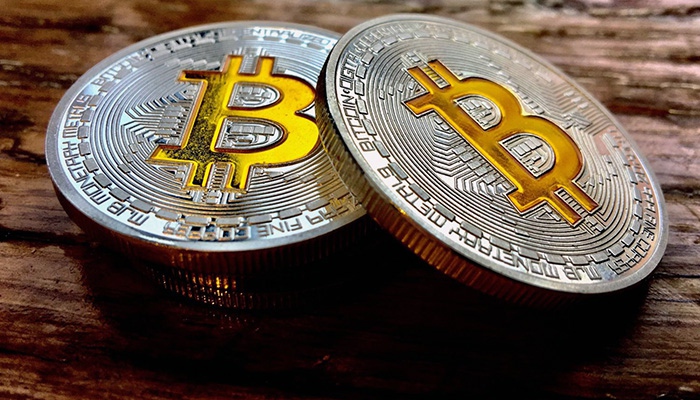 On August 1, the anticipated bitcoin hard fork took place, which led to the blockchain split into two chains. A new digital asset emerged called differently (BCC or BCH).
Now BTC and BCC are two different currencies with different prices; it's impossible to interchange these currencies.
According to Forklog, six hours after the activation, the first block of Bitcoin Cash was mined, sized 1.9 MB and with the capacity of 7000 transactions.
The new cryptocurrency, like any other altcoins, can be traded on exchanges. Moreover, some bitcoin holders received free cash: a unit for each bitcoin. It happened to those who stored virtual currency in wallets that supported BCC. They are in a win-win situation, as every unit of the new cryptocurrency costs more than $300. According to the Kraken exchange, the price of BCC comprised $320 as of 07:00 on August 2.
Many operators halted their transactions before the hard fork was to happen, fearing for the unstable operation of the network. Their concerns were not groundless: the Bittrex exchange suffered from the problems with the website availability, and Kraken went offline for some time. Also, on August 1 and 2, many users complained about malfunctions of various cryptocurrency wallets and other services that used bitcoin.