Hackers upsold US Prosecutor's Office for 1400 dollars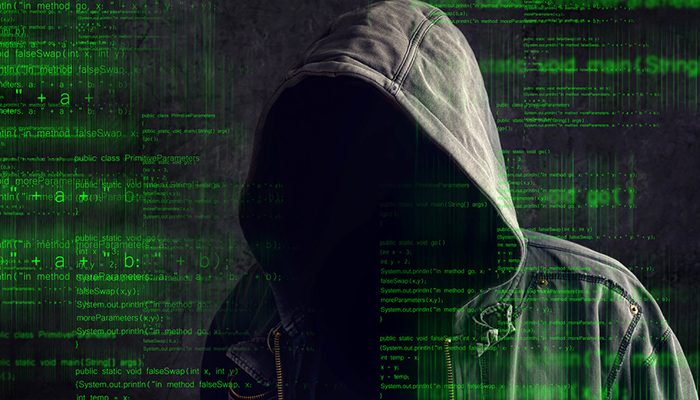 Prosecutor's office in Pennsylvania (the USA) satisfied hackers' requirements, paying a bitcoin ransom for restoring access to the computer network. The sum is equal to 1400 dollars.
According to the source of news (with the reference to Associated Press), Allegheny County district attorney confirmed that the Prosecutor's office was attacked in 2015 when one of employees followed some link in an email. Department's network was blocked and criminals demanded a ransom.
The investigation didn't determine an exact place of the attack. What was known is that the letter's sender was in Australia. The Prosecutor's office decided to fulfill criminals' conditions.
Two more companies registered in Pennsylvania were reportedly attacked in a similar way.