Georgia to use blockchain for real estate documents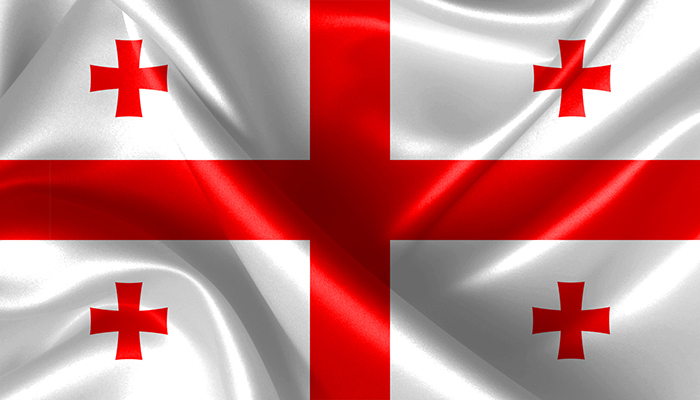 The Georgian Ministry of Justice is going to put real estate documents into Blockchain. It was announced by Tea Tsulukiani, Georgia's Minister of Justice, reports The Cointelegraph.
The first results should become visible this year already.
According to Ms. Tsulukiani, Georgian infrastructure is completely ready for successful implementation and utilization of blockchain technology in real estate sector. In 2017, there will be the first practical experience in storing real estate extracts in the blockchain system, the Minister said.
The Ministry of Justice plans to make Georgia one of the European leaders in terms of Blockchain implementation at government level.
In charge of technological aspects are IT experts of BitFury. The company has signed the corresponding agreement.