Where to carry out ICO: three countries with the most favorable conditions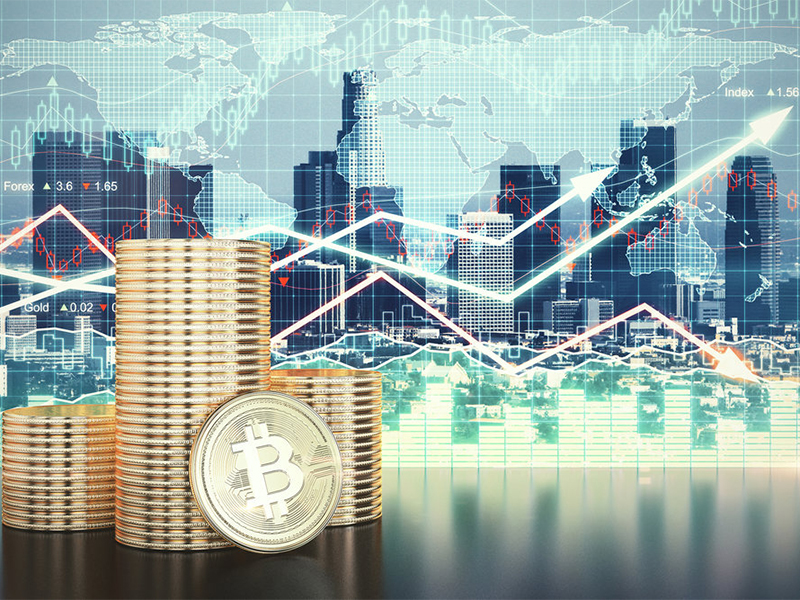 According to the specialists at the consultancy ICO Producer, Singapore, Switzerland and the Cayman Islands are considered to be the most attractive countries for ICO running.
They analyzed 53 successful ICOs that raised up to $100 m. The following criteria were taken into account:
an attracted money volume;
the absence of legal issues;
a project's current state – whether a startup functions or not;
the absence of fraudulent schemes.
Singapore
According to the research, 20.7% of the Singapore-based ICOs turned out successful (11 of 53). The Monetary Authority of Singapore (MAS) is neutral towards digital currencies. At the end of 2017, the organization advised investors to take the cryptocurrency market with a pinch of salt and be attentive to risks.
Notwithstanding, MAS shows a warm welcome to fintech experiments and calls the financial community to introduce innovative financial products and services.
The organization is de facto Singapore's central bank and regulator of the governmental financial sector.
Switzerland
16.9% of successful ICOs (9 of 53) took place in Switzerland. Currently, the authorities' stance on ICO remains unclear. Still, a financial-market regulator FINMA states that initial coin offering has an innovative potential.
Switzerland describes oneself as an adherent of the cryptocurrency industry. In 2013, an international state-backed Crypto Valley Association was founded in the canton of Zug.
Besides, Switzerland hosts headquarters of such blockchain-based startups as Ethereum, Monetas and Lykke.
The Cayman Islands
It is one of the most interesting regions for ICO running. The Cayman Islands is famous for their stability in politics and legal field as well as many offshore companies.
The main problem emerging during ICO launching is understanding of tokens' phenomenon. They can be regarded as securities in such way being regulated by the United States Securities and Exchange Commission. However, some experts note that the legislation of the Cayman Islands doesn't recognize ICO tokens as securities.
Despite some unclarity, the Cayman Islands is added to the list of the friendliest locations for ICO running.
---
On February 21, Geneva will host large-scale Blockchain & Bitcoin Conference Switzerland.
Register and find out other jurisdictions with the most favorable conditions for ICO.