European Banking Authority is not going to implement blockchain-related rules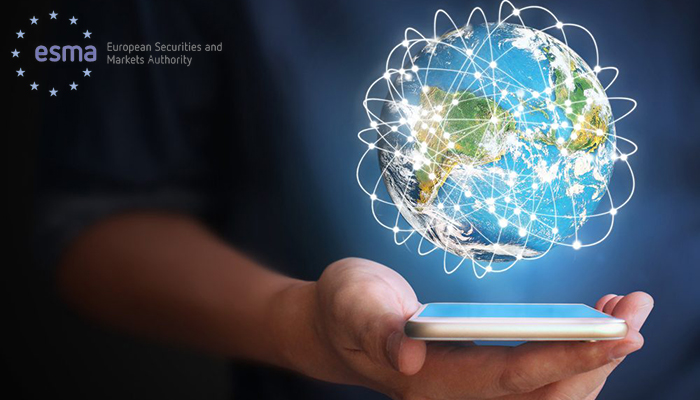 Currently, Europe doesn't require blockchain technology regulation according to the report of the European Securities and Markets Authority (ESMA), Reuters says.
Authors of the report came to such a conclusion based on one-and-a-half-year research. According to them, the blockchain sector is not yet developed enough to talk about strengthening control over it.
However, the absence of regulation doesn't mean that fintech companies don't subject to the issues related with financial market security, ESMA says.
The organization is going to take the attitude of an outsider and call all market participants to develop common standards. In future, they could be a framework for the regulatory actions, ESMA explains.