F2Pool withdrew agreement on SegWit2x and bitcoin hard fork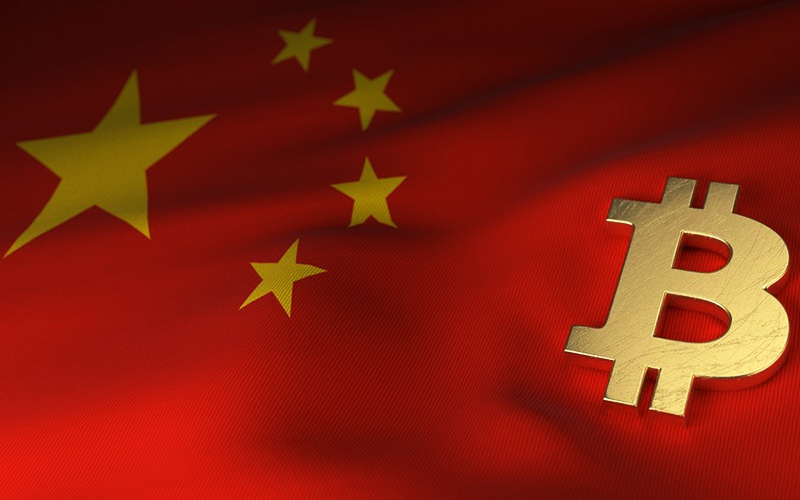 F2Pool, one of the largest pools for bitcoin mining, announced the rupture of SegWit2x agreement on a unilateral basis, CoinDesk reports.
According to the publication, the information was obtained from the letter of the head of F2Pool Wang Chun. It is reported that F2Pool refused to accept the update, known as SegWit2x. It provides for the hard fork in November and the increase of the block size up to 2 MB. According to Wang Chun, F2Pool does not support this decision.
F2Pool signed the SegWit2x agreement just three months ago, but later ceased using the BTC1 code base from the SegWit2x developers.
However, other large pools, such as BitFury and BTCC, still support SegWit2x and hard fork.
The BTCC representative Bobby Lee said that the pool fully supports the bitcoin scaling and hard fork. BitFury CEO Valery Vavilov expressed a similar position - he stressed that the agreement on SegWit2x remains unchanged for him.
The position of another large pool, Slush Pool, is still unknown. It didn't sign the agreement, and its CEO Marek Palatinus is known for harsh criticism of any initiatives for code implementation, except for the Bitcoin Core offerings. In this regard, experts suggest that Slush Pool will also refuse to support the hard fork in November.
According to Blockchain.info, F2Pool accounts for 8.8% of the network hash rate and is the fifth in the world pool rating.