The European Commission announces support for blockchain projects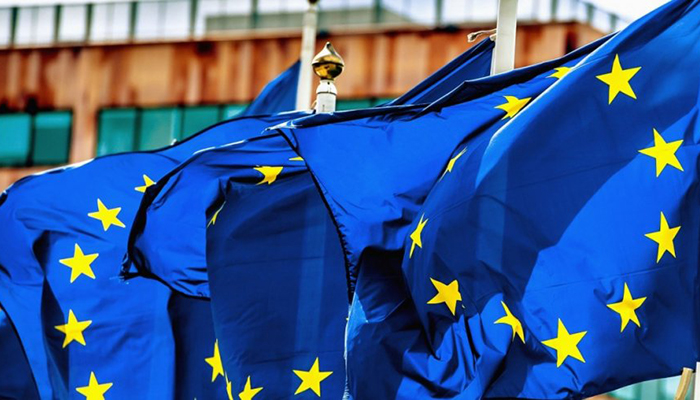 The European Commission has announced plans to expand its support for blockchain based projects, informs CoinDesk.
According to the statement of the Vice President of the European Commission Andrus Ansip, the Commission is going to pay more attention to the "decentralized innovation systems".
Ansip stressed that the EU executive body has participated in a number of blockchain initiatives. According to him, the plan of the European Commission is to explore the potential of the distributed ledger technology (DLT) as a solution of actual problems of the European Union.
The commission will initiate a conference for understanding a blockchain, as well as series of workshops providing examples of its implementation, added Andrus Ansip.