European Commission's proposal to limit anonymous payments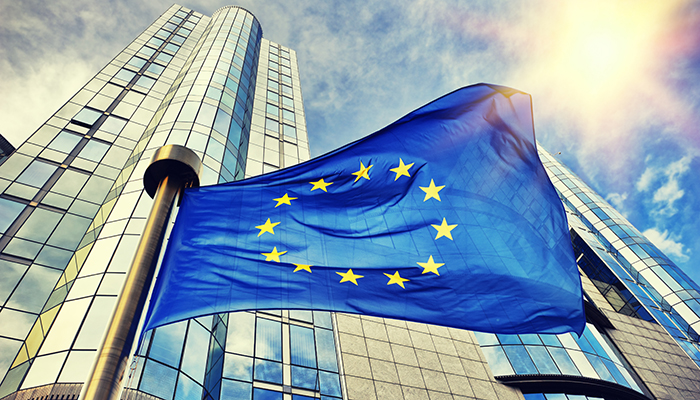 European Commission has published a proposal addressing the problem of money laundering. In particular, it refers to restricting anonymous cryptocurrency payments.
According to the report, aimed at law enforcers, revenue services, banks and financial regulators, anonymity of payments facilitates money laundering and terrorist financing.
That's why they offer to restrict anonymous payments by confirming such payments in receipts.
The report authors paid special attention to digital currencies. It is noted that EU legislation doesn't have tools for monitoring cryptocurrency transactions.
Anonymous payments can also be banned. Although, European Commission understands that such measures can encourage appearance of alternative payment systems.