Estonian wind turbine manufacturer Eleon will sell green energy using blockchain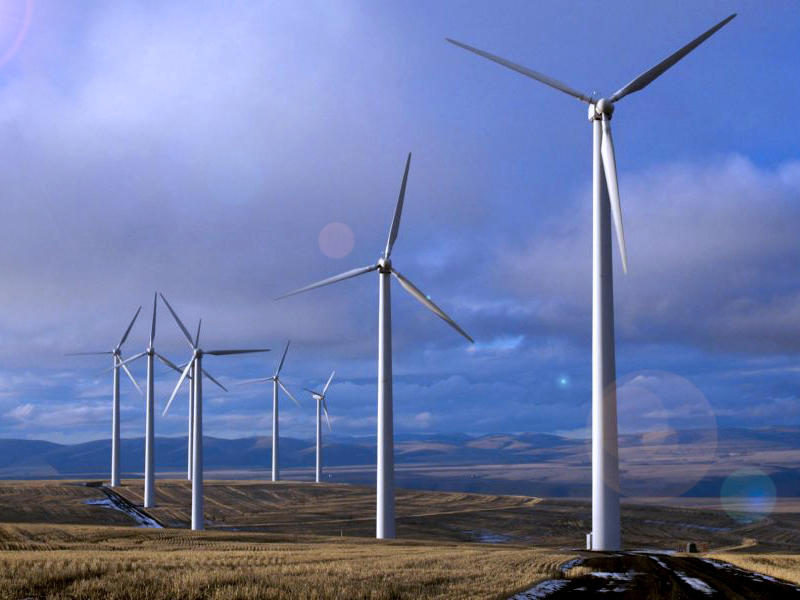 AS Eleon, which is working in the field of wind energy, will sell electricity via Wepower blockchain platform, writes Medium.
The company will work with Wepower to create an international model for wind energy financing. It is assumed that this new model will enable conducting optional sales transactions on the global market and thus attract investments to create windfarm parks.
This is the first project in Estonia for the Wepower blockchain platform. The startup is already developing similar projects in Australia and Spain.
Wepower works in the field of green energy trade. It lets power plants that generate energy with the help of sun and wind sell it in advance using special tokens (ICO).
Learn more at Blockchain & Bitcoin Conference Tallinn!