EU doesn't plan to create own cryptocurrency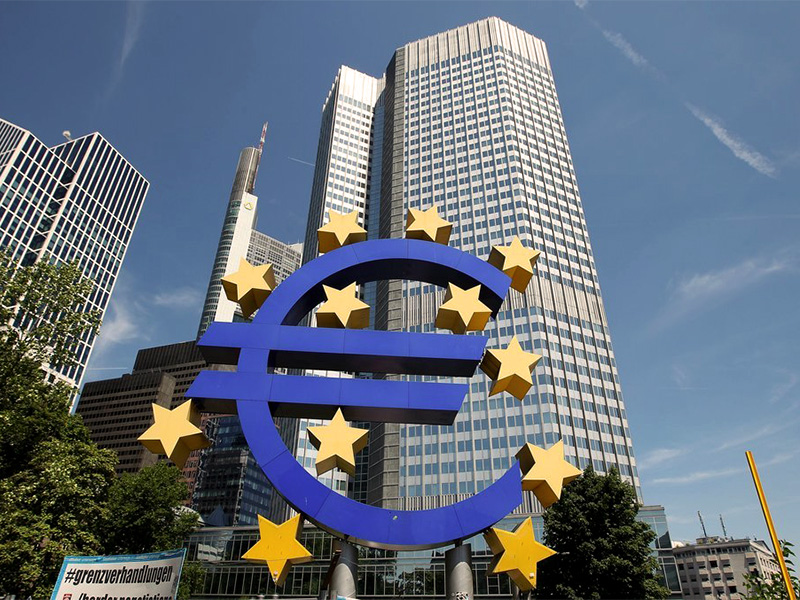 As reported by the member of the Deutsche Bundesbank Carl-Ludwig Thiele, the European Union doesn't plan to produce its official cryptocurrency.
According to him, the skyrocketing increase of digital money price can lead to property losses.
Thiele thinks bitcoin volatility prevents its use as a store of value. Moreover, bitcoin is not a perfect solution to pay for goods and services since the commission is withdrawn for transactions.
The expert added that taking into account the financial crisis, the central banks should be more attentive to the payment system and boost people's confidence in it.
Subscribe to the news of Blockchain & Bitcoin Conference Tallinn on Facebook and Twitter!