Former Estonian President led a group of blockchain developers at WEF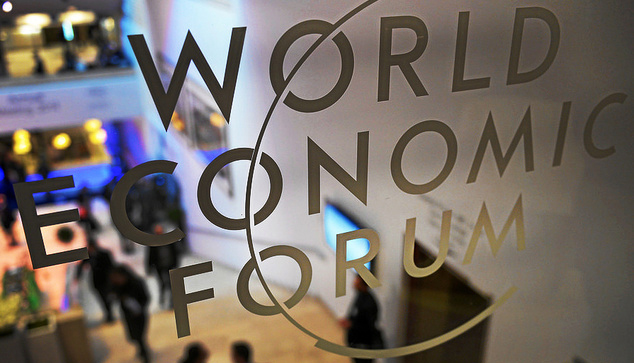 Toomas Hendrik Ilves, the former Estonian President, has become one of leaders of the working group focusing on blockchain technologies research at the World Economic Forum.
The group has been created to solve issues related with the block chain application. Toomas Hendrik Ilves is sure that blockchain is one of the most promising technologies of the decade, which potential just starts growing.
Besides Estonian Ex-president, leaders also include Jamie Smith, Marketing Director at BitFury, famous by the fact of being an Assistant to Barack Obama. Council members are economists, bankers and entrepreneurs from China, Germany, Great Britain and other countries (full list).