Share of Bitcoin transaction with yuan increased by 90% – Deutsche Bank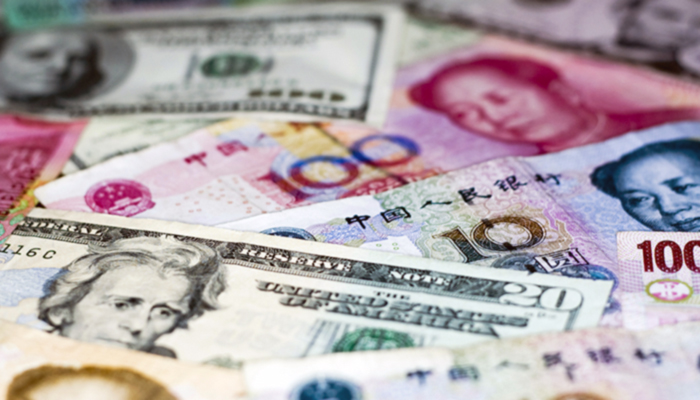 Over the past five years, the share of transactions in the Bitcoin-yuan pair has increased by 90% – writes Business Insider, referring to the Deutsche Bank.
It is said that the yuan has overtaken the US dollar, becoming the dominant currency for buying Bitcoin. Efforts of the Chinese citizens resulted in BTC price surge. During 2016 the main cryptocurrency of the world increased in price by 120%.
In its turn, Chinese interest in the alternative assets was triggered by the weakening of the yuan against the US dollar, as well as by the stagnation of the national economy. Buying the Bitcoin, China has raised its rate up to 1000 dollars, but as the result of further cryptocurrency exchanges checks the price of 1 BTC lowered by nearly 5%.