Deutsche Bundesbank began blockchain-based prototype tests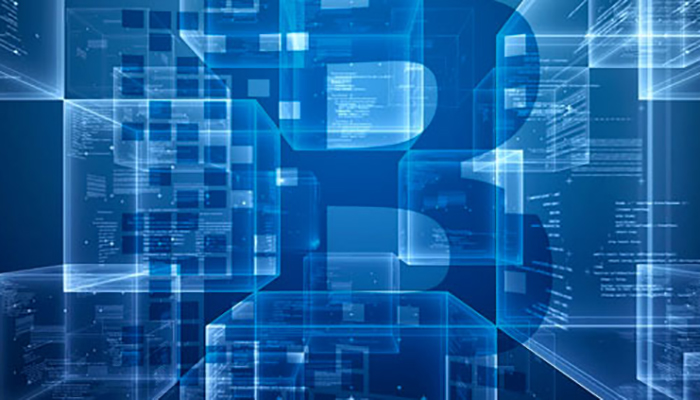 The German Federal Bank (Deutsche Bundesbank) together with the stock exchange Deutsche Börse started to test a prototype of blockchain system.
The system is designed to provide calculations regarding corporate transactions, payments on securities and their redemption taking into account their maturity.
Project participants will find out whether blockchain is suitable for financial transactions, and, if so, what is the potential of the new technology.
So far, the project should be seen as a purely conceptual study. In the near future the company is going to start an analysis of blockchain-based applications.