DeepMind to develop blockchain-based ledger of medical data in Britain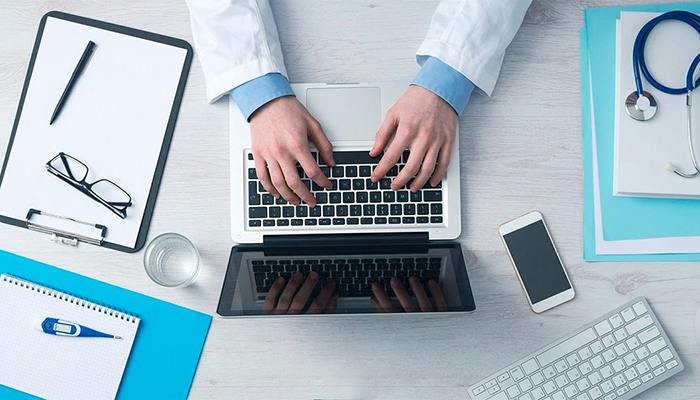 Google's subsidiary, DeepMind, which is focused on AI technologies, is going to develop a digital ledger based on blockchain for recording medical data, The Guardian reports.
Unlike traditional application of blockchain, the system won't be fully decentralized. Using cryptographic tools, it will record all the changes of patients' data. Besides, it will also indicate who and when updated the data.
The ledger will be used by the UK medical facilities and National Health Service.