Daimler AG will join Hyperledger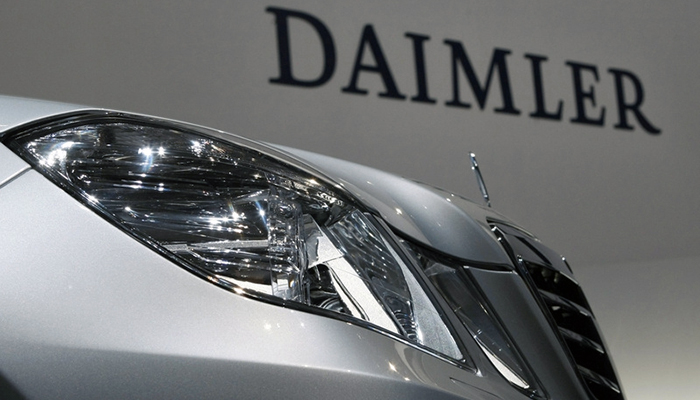 Daimler AG – the manufacturer of Mercedes-Benz cars – will join Hyperledger project, reports CoinDesk.
Daimler became the second global corporation which joined the consortium this year. In January Hyperledger got one more participant – American Express.
According to AG CIO Jan Brecht, it is time to join like-minded people to learn about an imperfect but promising technology.