Chainium: Blockchain Sponsor and Exhibition Area Participant of Blockchain & Bitcoin Conference Tallinn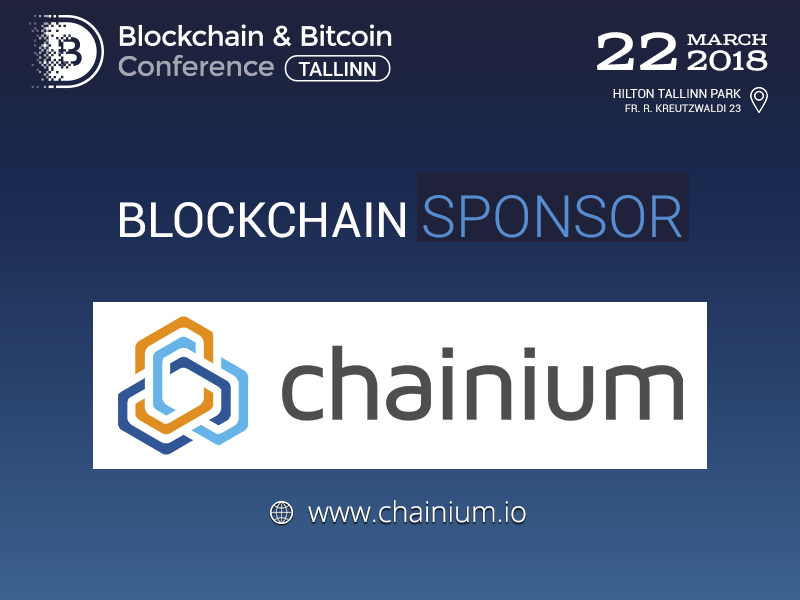 Chainium, a blockchain marketplace for business owners and investors, will be not only Blockchain Sponsor of Blockchain & Bitcoin Conference Tallinn but will also present its solutions in the exhibition area.
Chainium is a blockchain platform that allows company owners to sell stocks and investors to buy them. In fact, it is a stock market where sellers and buyers cooperate with each other without third parties. It is a way to raise funds for business owners aimed at further development and a possibility to put money into a promising company for investors. Besides, investors can take up stocks on Chainium in both fiat money and cryptocurrencies.
Stocks will be available for trading via Chainium on the secondary market.
The project will launch an ICO in March, and a new platform version will be issued in Q2 2018.
Register to Blockchain & Bitcoin Conference Tallinn and discover more about the Chainium blockchain platform that changes the stock market.