Brexit gives impetus to fintech growth in Great Britain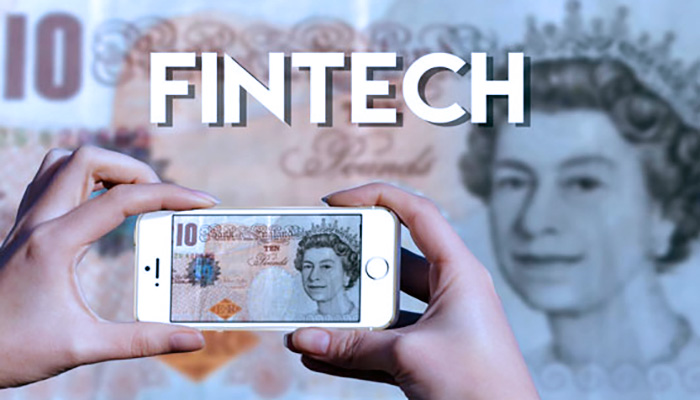 General climate of uncertainty in the UK banking sector after Brexit announcement has done no harm to fintech companies, btcmanager portal informs.
According to the recent data, UK fintech companies have obtained around £177 million investments since the beginning of 2017. The market has not faced such an amount of investments since 2015. This fact suggests investors' trust to the status of London as a world hub of financial technologies.
Policy of country's authorities and major financial institutions encourages friendly environment for fintech evolution. They also have a promising attitude to blockchain and big data.
Even cryptocurrencies in the United Kingdom do not have centralized regulation at the moment. According to the Bank of England, their impact on country's financial stability is near-zero.
Such changes point to the fact that authorities want to wind down tax outflow due to banks shifting their business activity to the Continent Europe, the article writer notes.