Blockchain industry will grow by 60% per year – Transparency Market Research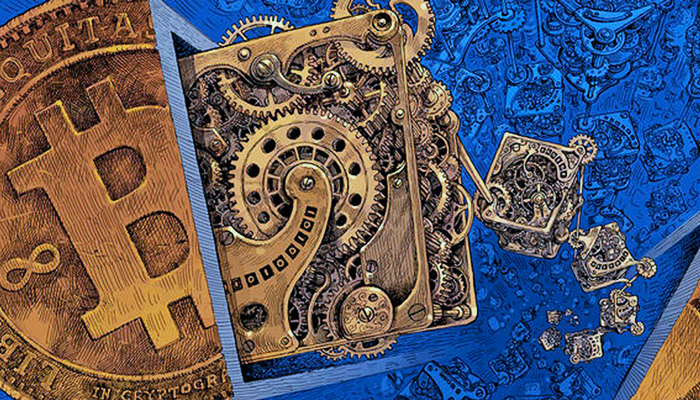 World blockchain industry will grow by 59% annually, while the total blockchain products market will reach up to $ 20 billion by 2024. This is stated in the report of Transparency Market Research (USA) analysts.
The research was based on indicators of 2015. The researchers set the value of the market for that period at 316 million US dollars.
According to authors of the report, popularization of the Internet of Things will become a relevant factor for blockchain demand, as this field is quite supportive for smart contracts implementation.
The most promising practice areas will be related to property registration and healthcare.
North America will remain the leading blockchain market; this is where the biggest investors are concentrated.
According to the researchers, the three leaders of the market are Microsoft, Deloitte and IBM. They are followed by R3 consortium that includes 45 companies.