Bitcoin gets far ahead. Currencies leaders and outsiders. INFOGRAPHICS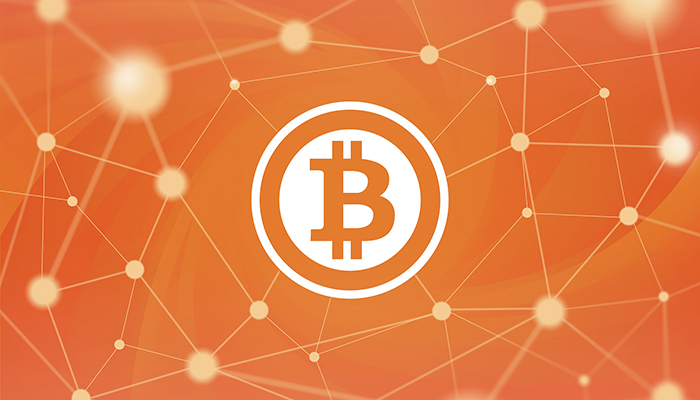 For the last four years in a row, bitcoin has been setting volatility records either reaching the top or moving downwards in comparison to other currencies. As of year-end 2016, bitcoin more than doubled in value.
The following chart shows annual currencies dynamics against the USD.
As for traditional currencies, Brazil's real added almost 22% to its value setting its personal record within a period of 7 years. It is followed by the devalued Russian ruble. Over the course of 2016, it gained 17% due to Brent oil price recovery.
However, the currency of another country that is dependent on oil export, Nigeria, has become the outsider due to losing more than 1/3 of its value. The national currency of Venezuela faced similar problems. In reality, the bolivar devalued by 500% on the black market, but this is not reflected in official statistics.
In 2017, bitcoin passed the $1000 mark, getting ahead of all fiat currencies. This way, BTC has every chance to break into the undisputed leadership for the third year in a row.