Bank of America obtained a patent for an automatic cryptocurrency exchange system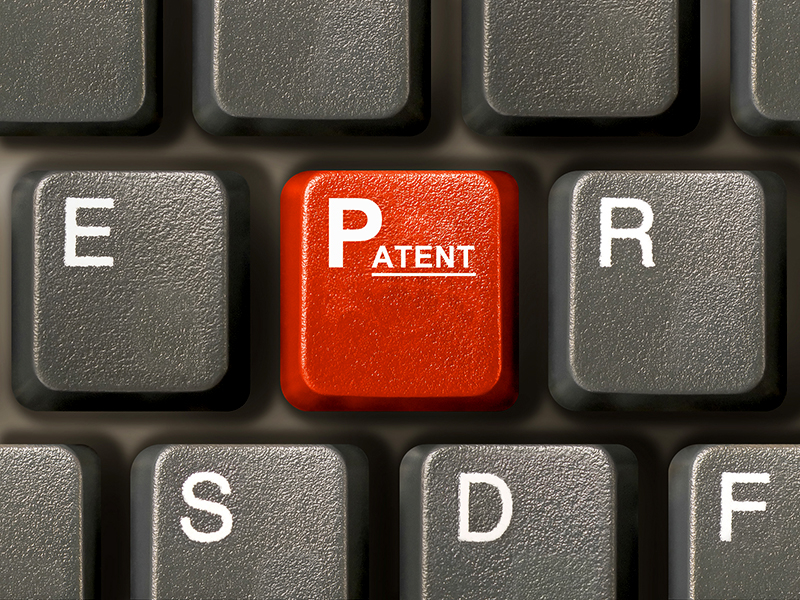 The U.S. Patent and Trademark Office awarded the Bank of America a patent for its own automatic cryptocurrency exchange system. The patent was published on the organization's website.
The patent describes a three-part system, which includes a customer account, fulfilling the function of a cryptocurrency wallet, and two float accounts owned by the exchange. The system will collect data on cryptocurrency exchange rates from external sources.
Developers of the system highlight that the number of financial transactions run on a daily basis globally is constantly growing. The exchange that would allow directly exchanging different cryptocurrencies would be quite popular as more and more companies begin working with digital money.
The system also has an embedded mechanism for tracking suspicious transactions. Every transaction will be evaluated based on the amount being transferred, and other data available in the system, and will be awarded a risk score. If the risk score exceeds the level that indicates potentially illegal transactions, the system will reject the transaction.
Subscribe to the news of Blockchain & Bitcoin Conference Tallinn on Facebook and Twitter!