Bank of America opens a branch network without employees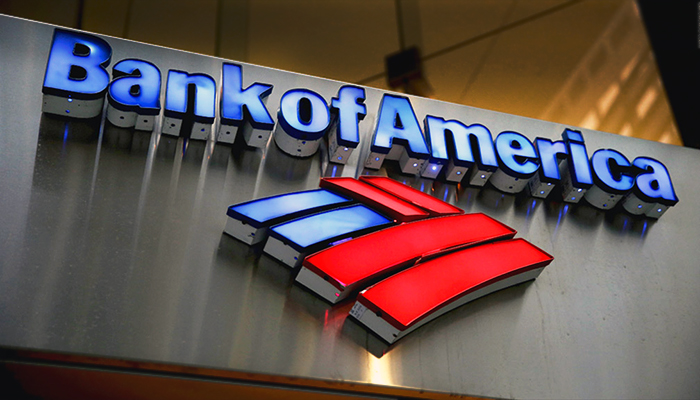 Bank of America has opened three branches, where employees are fully replaced by automatics, Reuters reports.
Branches were established in Minneapolis and Denver. People can get a mortgage, obtain credit, or receive a credit card there.
This week, Bank of America has announced intentions to launch 60 more similar branches (in addition to the existing "traditional" network, which includes over 4.6 thousand branches).
However, it's still impossible to completely substitute people with software: when required, customers can get in touch with an employee through video conference.